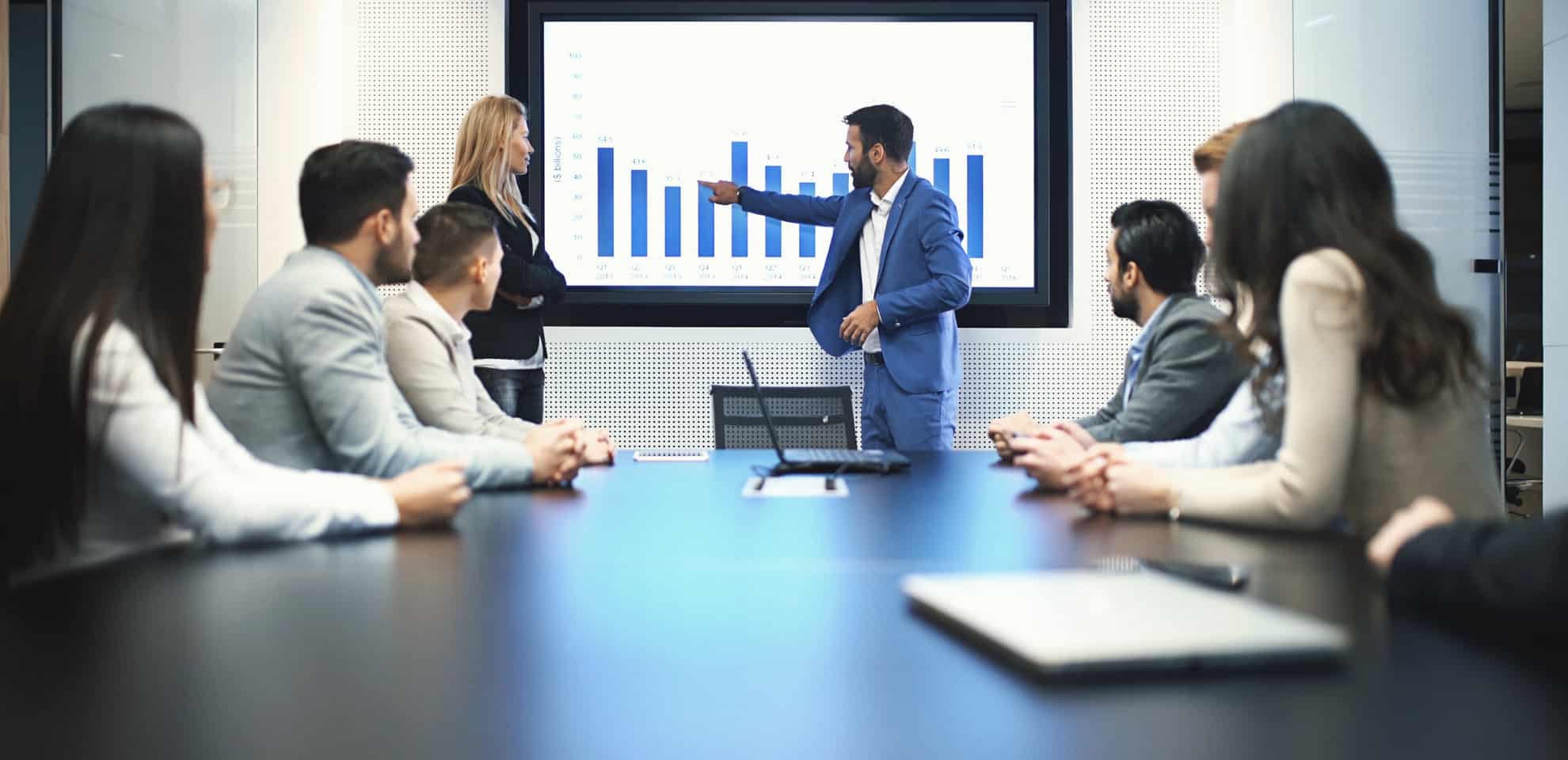 The G POiNT ADV team is made up of executives who have knowledge and many years of experience in the field of new technologies, advertising and online communication.We create innovative ideas and web products to always stay one step ahead of the competition.

The company's experienced partners have grown alongside the development of the internet, with the result that every commercial partnership has the ultimate success that every business that wants to grow in the magical world of the internet is looking for.

Through scientific knowledge, monitoring of market developments and experience, we can guarantee the improvement of the image and sales of our customers in a short period of time and with tangible results.

Already, we are active in Greece, Cyprus and Albania, while in the next period we will develop in Montenegro and Croatia.

We work together with our partners to plan and execute actions that will bring them to the top of the industry in which they operate.
Αngelos Batagionis
Chief Execute Officer